Oh No! It appears that you are using an ad blocker :-( Please add an exception for our site and click refresh Ads help pay the bills and allow us to keep the site and service free. Our ads are small and non-intrusive and family friendly. If you want to use our site and service you will need to disable your ad blocker then reload the page.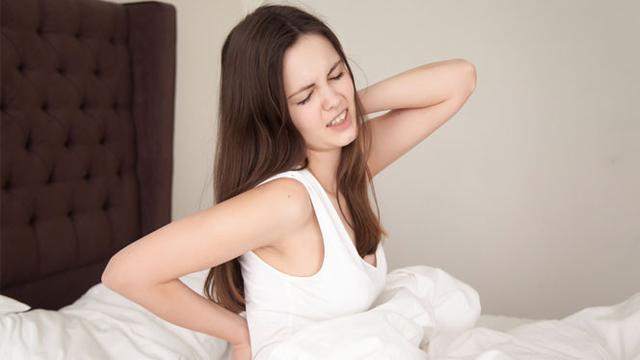 Once you're done using the service you are welcome to re-enable the ad blocker of course. We are sorry for having to do this, but please understand that it costs us a good amount of money to host and update our service so when you enable the adverts on our site you are simply giving back and helping the site stay alive and advance.
We hope you will add an exception to your ad blocker for us. Click to reload the site A live signature is an image of a signature that looks like a real, handmade, signature. It can be static or animated and can be used to customize nearly any digital document or web page.
Some examples are: Email signatures, Document signatures, Blog signatures (at the bottom of each post), Letter signatures and so on. Registered users get extra features and services. For example, you can store your signature on our servers and edit them whenever you want to. We can also host your signature for your blog or any other website via our generated HTML code.
With an account, you get a signature management system and a lot of other bonuses. The process is simple: You click the "start" button on the menu or homepage and choose a creation option: Using our step-by-step wizard or use our online signature drawing feature.
You can also have our team make the signature for you based on a photo or scan of your signature (but that costs a small fee). The easiest way to find up to date instructions on how to add an image signature to your emails is to search in Google. Search for "Add image signature" + your email client name. For example: If you are using outlook 2016 as your email client do a google search for: "how to add image signature outlook 2016"(no quotes) Our designers handmake each and every one of our signatures.
That way your signature will be 100% unique and special.
This process might take about 2-4 days to complete depending on load and complexity and is done during work days. We will mail you as soon as the order had been completed and upload the signatures to your account if you are a registered member.
Using our online wizard and tools is free. If you want us to host the signature to code into your website or save your signatures, you can do so with the paid account for $1.99/month. We do offer paid upgrades such as creating the signature for you based on a signature scan/photo and also creating animated signatures, personal fonts, and more. Pricing for these services will appear in the signature upgrades page.
Janine Gregor janinegregor.com As a virtual assistant it is important to nurture relationships with potential clients by publishing a custom business e-newsletter. One of the topics in my newsletter, "Wizard'z Wordz" includes, 'A Note from Janine' which gives a brief introduction of what I have been 'up to'. My readers like the piece and it helps to personalize the publication.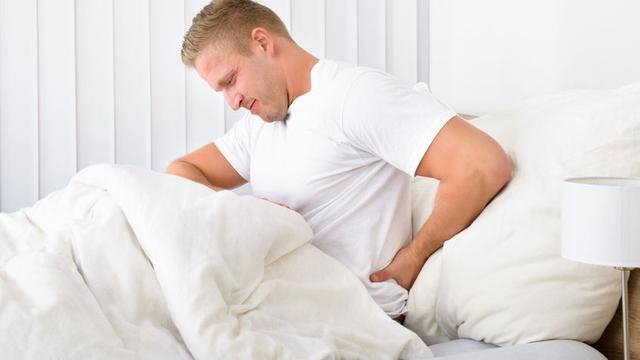 Adding a colorful and fancy signature from 'My Live Signature' helps to add personality and life to that special introduction paragraph. My Live Signature is a great tool and is very easy to use. I recommend My Live Signature to all of my clients who want to make their e-newsletter stand out from the rest.
About us Our signature maker service started in 2007 and was the first ever free signature generator tool on the web.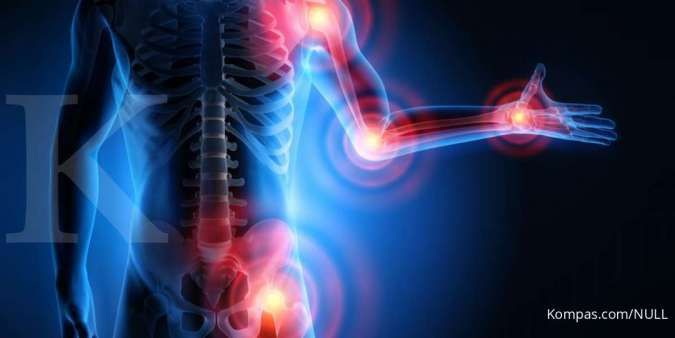 Throughout the years enhanced our service, adding new signature tools allowing users to create email signatures, animated signatures, personal signatures and more. We promise our basic services will always remain free and we pride ourselves by providing best-in-market email signature generators, signature maker tool and signature design tools.
Fibromyalgia, Penyakit yang Membuat Pengidapnya Mengalami Rasa Sakit di Sekujur Tubuh